Optional page title
Optional page description text area...
Header Content Region
Insert text, image or banner ads here, or just delete this text and leave this area blank!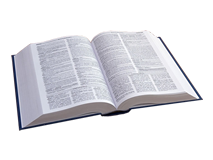 Manufacturing Using Today's Technology for Today's Designs

APAC Tool, Inc.
Send your inquiries to:
Attention: Customer Service
49 Hurdis Street
North Providence, RI USA
02904-4905
Customer Service:
401-724-6090
Saturdays, Sundays and federal holidays please leave a message. A customer representative will contact you within 24 hours of the first business day.
401-728-8038